San Antonio, the Nation's Fastest-Growing City, Sees Downtown Rebound
October 2018
The 7 Best Sustainable Design Courses in America
November 2016
ArchiNect: next-up podcast
A Panel Discussion with Dry Futures Jurors
September 2015
China in Flux: Mapping the Middle Zone
August 2015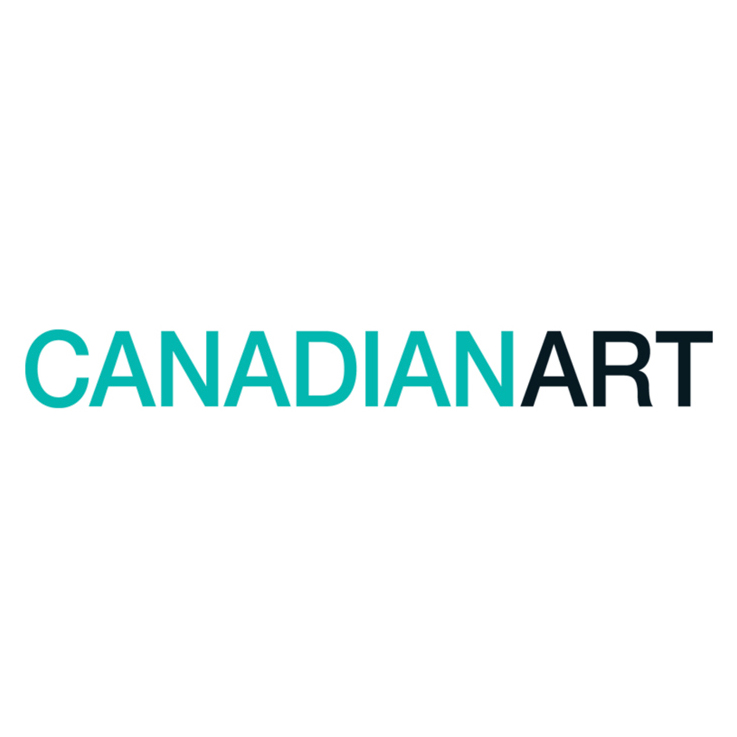 TBD: Whither the Contemporary Art Museum?
September 2014
SA Chapter of the American Institute of Architects Hands Out Design Awards to Local Firms
November 2013
San Antonio: On the Road
September 2013
Rising Tides Competition Announces Winning Climate Change Adaptation Ideas
July 2009
How Can San Francisco Save Itself from Drowning?
July 2009
Rising Tides Competition Awards Six Winners
July 2009
Housing a Million: AIA Honors UTSA Student Project
May 2017
Texas Society of architects
UTSA Undergrads Honored by AIA COTE
May 2016
The 7 Best Sustainable Design Courses in America
November 2016
Bridging the Urban-Rural Divide
August 2015
MOCCA Feels Pinch as Trendy Restos, Boutiques Move In
September 2014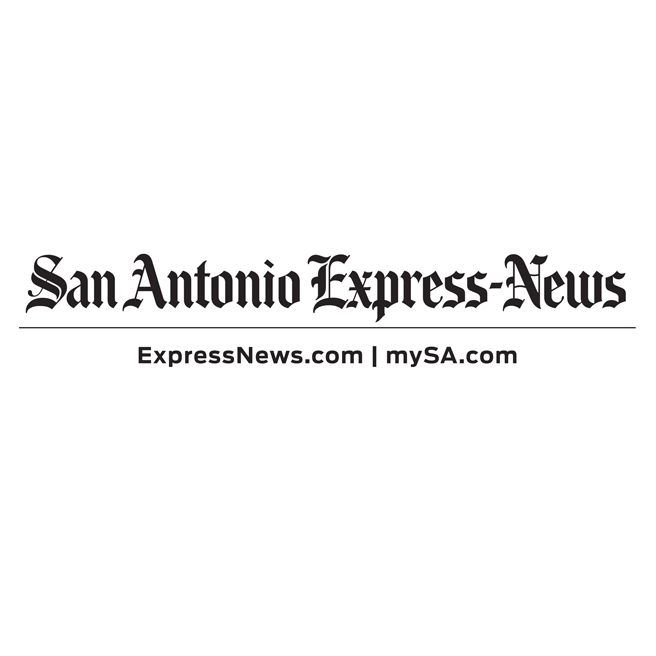 ITC Exhibit Shows Fredericksburg Road Through the Years
November 2013
texas public radio:
the source
Fredericksburg Road Through History
December 2013
Contingency Plans for the Bay Area's Future
Fall 2009
The Architect's newspaper
On Higher Ground
September 2009
Designers Answer Call to Fight Rising Seas
July 2009
UTSA Students Earn Top Architectural Prize
May 2017
AIA and ACSA Award 2015-2016 COTE Top Ten
April 2016
To Be Destroyed (TBD)
October - November 2014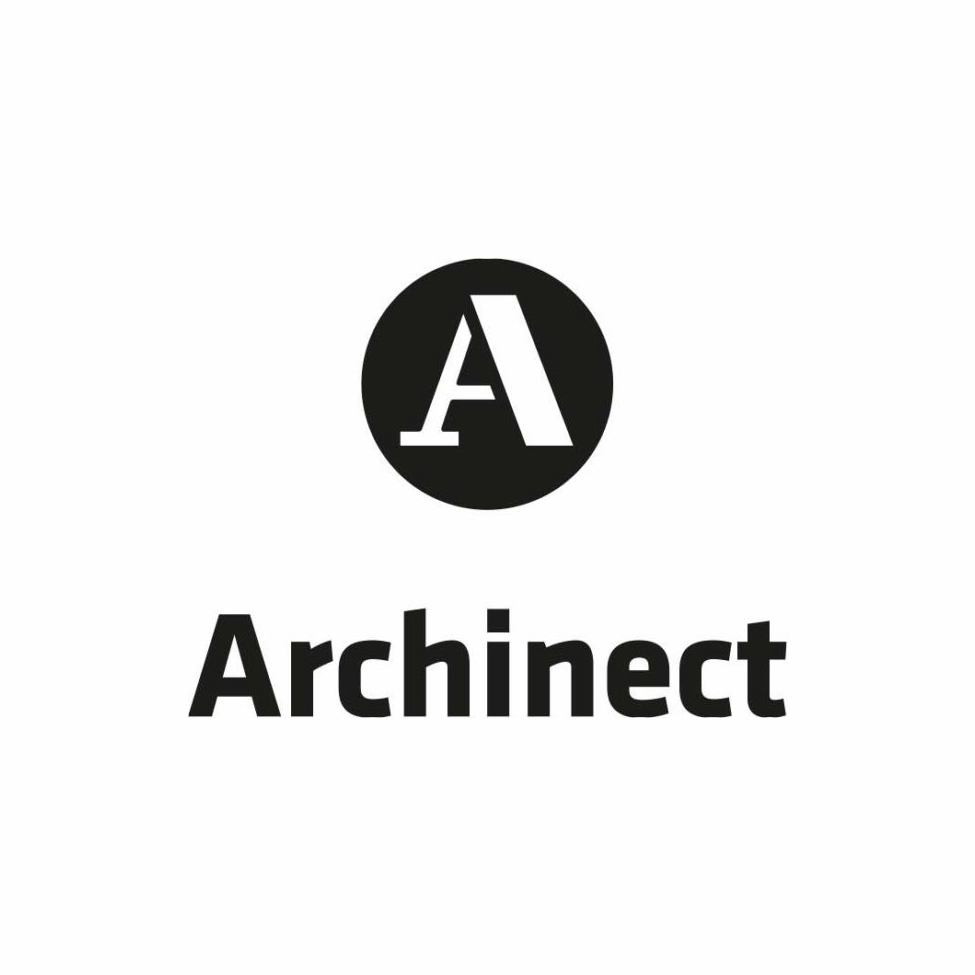 The Continental Compact, an Honorable Mention in ry Futures Speculative Category
September 2015
How Much Art Can You Take? MoCCA's Thought Provoking Show Turns the Spotlight on Itself
September 2014
San Antonio: On the Road
September 2013
discovery channel:
the Daily Planet
Rising Tides Competition
May 2010
Rising Tides Competition Results
July 2009
An International Competition
March 2009
The Test: How Can We Prevent an Underwater San Francisco?
July 2009